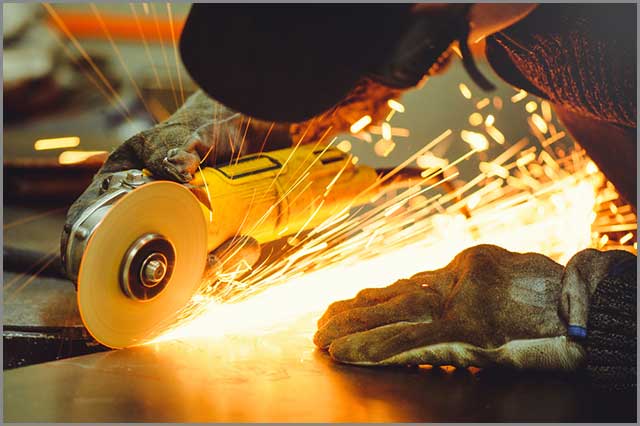 The most trusted hardware tools suppliers in Dubai
Damam Hardware is the #1 place to visit when looking for the best hardware tools suppliers in UAE. We supply to construction companies, MEP contractors, prefabricated house manufacturers, hotels & the hospitality industry, institutional clients, and fabrication companies in the UAE & GCC. It is believed that starting a construction project can be challenging, which is why we – promising tool distributors are here to help you find the right hardware cutting tools and materials.
As leading hardware suppliers in UAE, We have worked hard to supply tools all over the UAE and build a solid reputation. Our goal is simple: to provide the best customer experience possible by working with clients directly, offering them great prices on top-quality products from some of the most trusted brands in the world. Damam Hardware has a tools shop in Dubai and our presence online as the most dedicated hardware tools distributor and wholesaler in Dubai, Sharjah, and Abu Dhabi UAE.