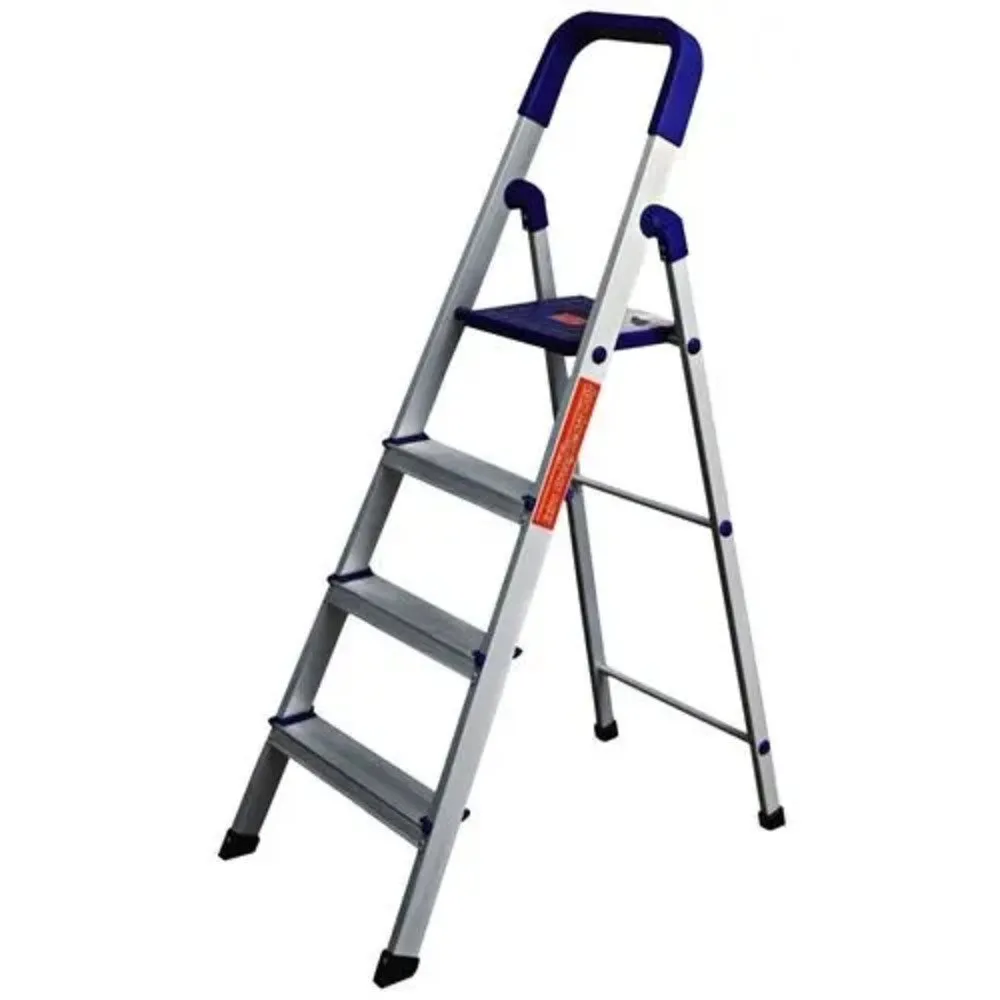 Usage of Aluminum ladders
Aluminium Ladders are used for a wide range of purposes in the construction industry and elsewhere. They are used by manufacturers to access the top of their warehouses and buildings, by construction workers to access the roofs of buildings, by window cleaners to access windows and other areas which may be difficult to reach.
What is so unique about Damam aluminum ladders?
We are a UAE-based leading manufacturer & supplier of ladders. With Damam Hardware, you are guaranteed the best quality aluminum ladders at the best prices. We adhere to industry standards and have a streamlined inventory system that allows us to quickly and easily fulfill bulk orders. If you are looking for a bulk supplier of aluminum ladders, contact us over WhatsApp or request a quote for the best price.
Why Choose our Aluminum Ladders?
The aluminium ladder is made of high-quality aluminium alloy with high strength. Our aluminum ladder is designed to meet the requirement of heavy duty. No matter how much load it supports, it will not be deformed and broken. Also, our aluminium ladder will never rust because it is made of unique material. Moreover, the aluminium ladder has many holes in its step; hence it is easy for you to climb up and down. The ladder is popular with customers all over Dubai because of its durability and security. Customers like to use it for their daily life or everyday use.